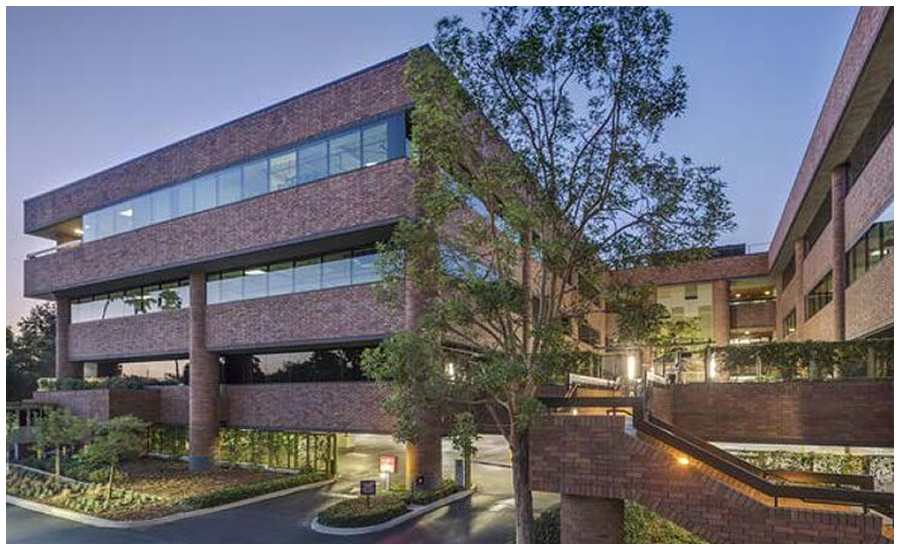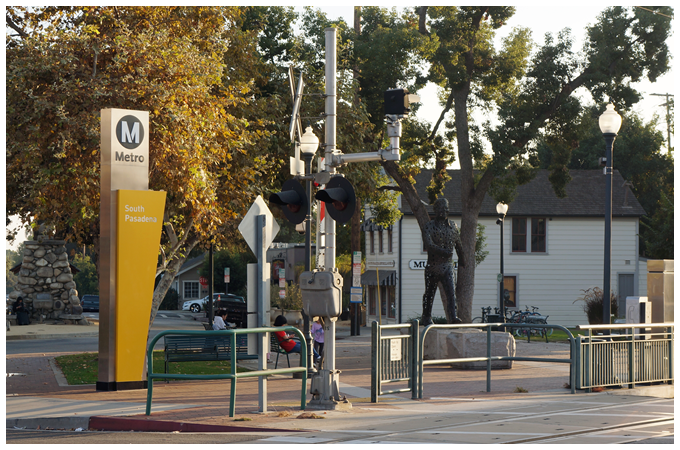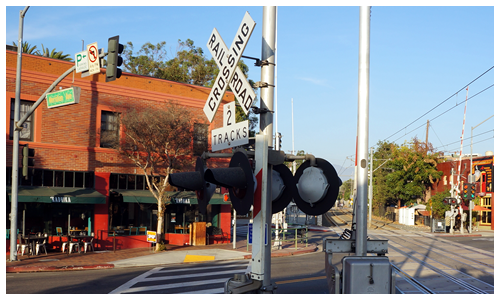 Our clients are our greatest asset!
WELCOME TO TRINA ROZEN CPA
Over the years as we continue to grow, we are grateful for the close working relationships we have developed with our clients. We believe the client-accountant relationship is a special-bond built on a vast level of trust. After all, we are in the business of problem solving and we value that our client's look to us to be their most trusted advisors and we appreciate the opportunity to serve!
DAYS UNTIL APRIL 18, 2023
Setting up our first ever company could have been very daunting and challenging, however, having Trina as our accountant, there was nothing to worry about. She simplified everything from day one! Years later it's comforting to know she is always one phone call or email away from assisting us. Trina is the knowledgeable accountant you've been looking for. She has dealt with all our business needs, and I consider her being an extension to our business. What more could I have wanted?
Vice-President
Verdugo Optical Inc.