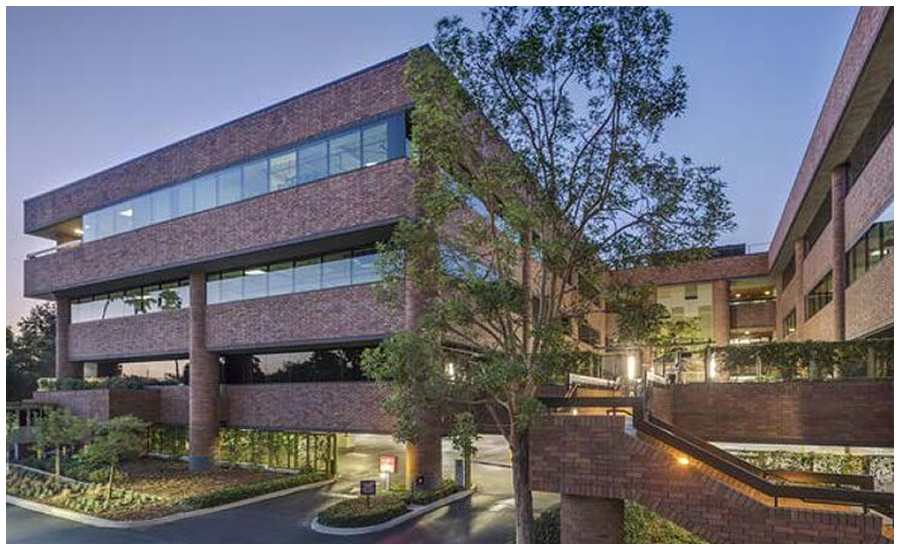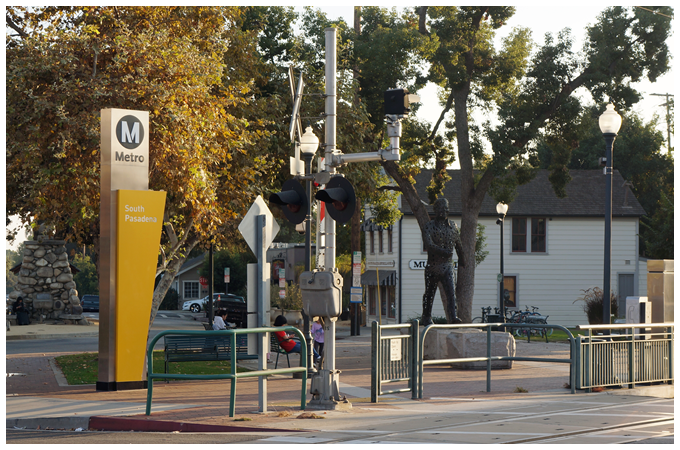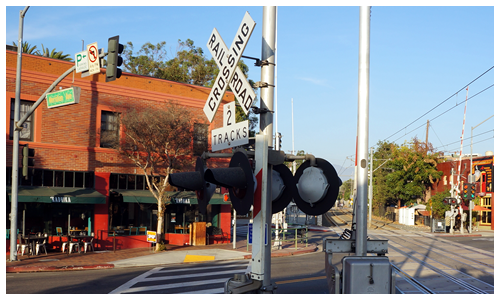 Our clients are our greatest asset!
WELCOME TO TRINA ROZEN CPA
Over the years as we continue to grow, we are grateful for the close working relationships we have developed with our clients. We believe the client-accountant relationship is a special-bond built on a vast level of trust. After all, we are in the business of problem solving and we value that our client's look to us to be their most trusted advisors and we appreciate the opportunity to serve!
DAYS UNTIL October 15, 2021
I can't tell you what a Godsend Trina has been. Not only does she do the accounting, she brought to my attention other needs that would protect my company, like insurances that I never even knew existed. Payroll was a nightmare until Trina came into my life. I trust her completely. She is straightforward and to the point. She takes care of business and is so knowledgeable that I don't know how I handled things before she took over our accounting needs. Trina always answers our questions promptly and she has great and knowledgeable staff as well. Getting to the point, Trina is amazing and anyone would be foolish not to have her as their accountant. And by the way, she also handles our personal taxes and has saved us more than I am willing to disclose!