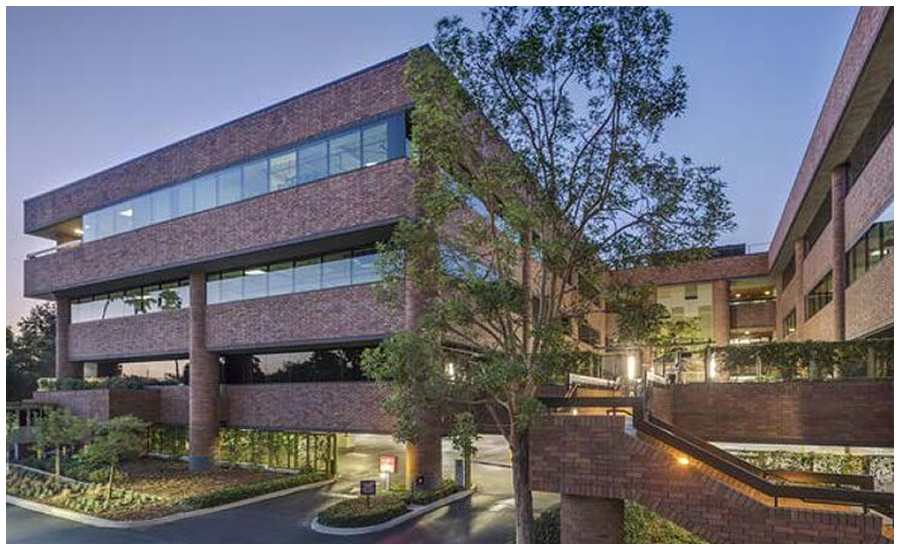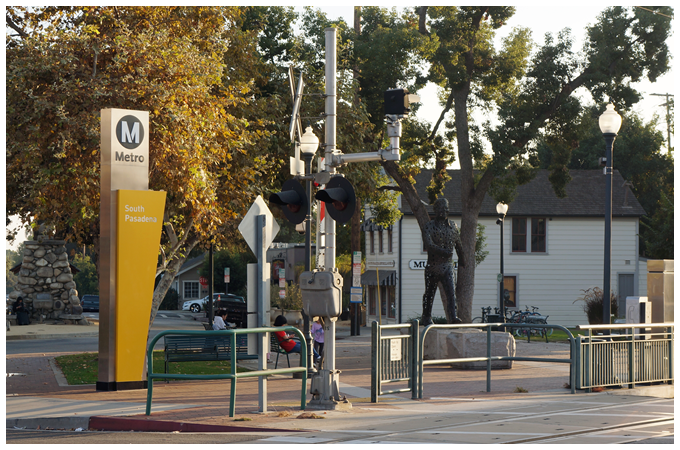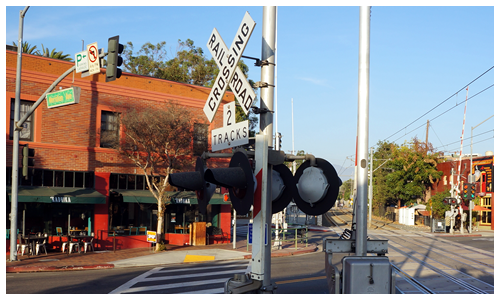 Our clients are our greatest asset!
WELCOME TO TRINA ROZEN CPA
Over the years as we continue to grow, we are grateful for the close working relationships we have developed with our clients. We believe the client-accountant relationship is a special-bond built on a vast level of trust. After all, we are in the business of problem solving and we value that our client's look to us to be their most trusted advisors and we appreciate the opportunity to serve!
DAYS UNTIL APRIL 18, 2023
EventWorks has been working with Trina Rozen CPA for several years and, during that time, we have received excellent service. Trina and her team have taken the time to understand the nature of our business and provide reliable insight and guidance. In addition to standard accounting services they manage all day to day bookkeeping services and helped to develop an efficient system to manage all accounts payable and receivables. Trina Rozen CPA is much more than an accounting firm and I view them as a trusted and valued business partner.
President & CEO
EventWorks, Inc.