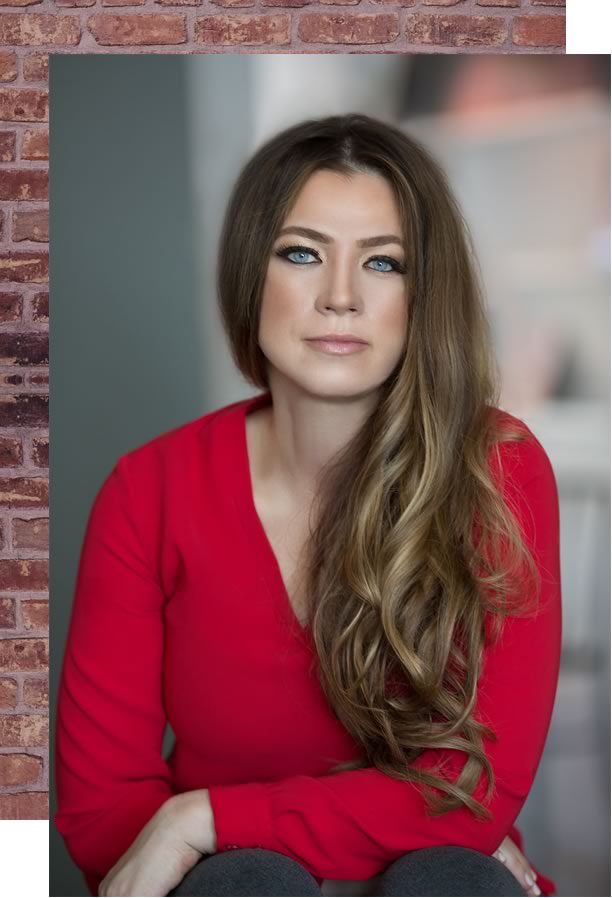 TRINA ROZEN | Founding Partner
AREA OF EXPERTISE
Income Tax
Audits
Bookkeeping
Payroll
Business Management
Small Business Financial Coaching
EDUCATION
Trina began her accounting career in corporate accounting over 20 years ago. She earned a Bachelor's of Science in Accountancy from California State University Northridge and has been a licensed California CPA since 2010.
EXPERIENCE
Her corporate accounting and executive experience includes CBS Broadcasting, Cast & Crew Payroll, and Hearthstone Real Estate Investment. After years of developing her tax and accounting expertise in corporate entertainment and real estate industries. Trina launched her own private practice in 2013.
ABOUT
Part of Trina's motivation to begin practicing privately stems from her strong belief that clients deserve to get more value and advice from their CPA relationships. She believes that as accountants we hold the cards, the knowledge and the ability to make an enormous difference in the financial lives of our clients. Trina is truly a holistic accountant because she knows first-hand what it is like to be in the clients' shoes. Trina works with a variety of small businesses – not just to keep their books and prepare tax returns, but to help navigate life as a business owner.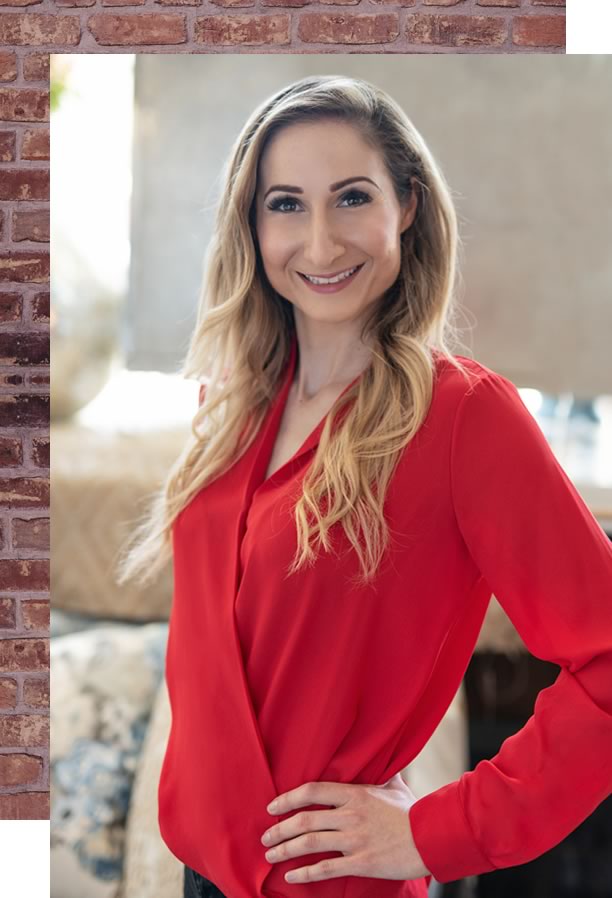 TALIN DIMITIAN | Accounting Services Manager

AREA OF EXPERTISE
Bookkeeping
Payroll
Business Management
QuickBooks Online
EDUCATION
Talin has earned her Bachelor's Degree from University of La Verne and has held various business management positions in Fashion and Merchandising industries.
EXPERIENCE
Talin joined Rozen CPA in 2018 and has since become a vital member of the team. She is in charge of Business Mar1agement, Bookkeeping and Payroll functions at our firm. Talin's experience in working with privately held businesses provided a diverse set of skills she uses to assist her clients in starting, maintaining, and managing their bookkeeping and payroll.
ABOUT
When not crunching numbers, Talin enjoys hiking, healthy cooking, and leisure time with family and friends.
LAIFONG WONG | Bookkeeper
AREA OF EXPERTISE
Income Tax Return Support
Bookkeeping
Payroll
EDUCATION
Laifong earned her undergraduate degree in Hong Kong and has over two decades of experience in public accounting.
EXPERIENCE
Laifong joined our team in 2019 and is truly an attention-to-detail expert. Her role at the firm is bookkeeping and tax return support.
ABOUT
When not analyzing tax documents and bank statements, Laifong enjoys family time with her husband, kids and grandkids.